Building the future…
restoring the past.
As residential building experts, we create stunning custom homes
and turn existing homes into dream homes.
Custom Built Homes & Cottages
Design services available.
Renovations & Additions
We bring your ideas to life.
Home Improvements
Helping to protect your investment.
Roofing & Siding
A wide range of styles available.
Ready to build a new home,
or begin a renovation?
No project too big or too small.
The needs and projects of homeowners come in all different sizes, and we at Dave Maddison Contracting understand the process. From small repair jobs to larger remodeling and renovating services, we've got you covered.
Our small repair services include: window repairs, floor repairs, rotted trim, broken doors, gutters, and even drywall repairs.
When you call us, we'll be there to make sure things work right again. No matter the size of the project, our commitment runs deep. Our craftsmanship paired with years of experience makes Dave Maddison Contracting your ideal home maintenance partner.
We bring a high level of care, quality workmanship and top-notch customer service into every home we build and renovate.
We deliver on our promises, as we turn remodeling dreams into reality.
We guarantee quality craftsmanship, delivered by a team of skilled craftsmen with years of experience. They have the tools and the know-how, and we equip them with the finest quality materials to ensure each project lives up to our customers expectations.
We offer competetive pricing
We are fully insured
Ready to get started?
Contact us at 705-304-1764 for more information
or to schedule a consultation.
No project too big or too small.
Complete home building and remodeling services in the Norwood, Hastings, Havelock, Stoney Lake and Campellford areas.
Custom Built Homes & Cottages
Renovations & Additions
Home Improvements
Attic & Basement Conversions
Kitchen Renovation
Bathroom Remodeling
Roofing & Siding
Soffit, Fascia & Eavestroughs
Exterior Renovations
Windows & Doors
Outdoor Spaces
Landscaping
Decks & Fences
Flooring
Tiling
Custom Trim Work
Drywall & Taping
Painting
SIDING, SOFFIT, FASCIA, EAVESTROUGHS
HAVE SOMETHING IN MIND YOU DON'T SEE LISTED? JUST ASK US.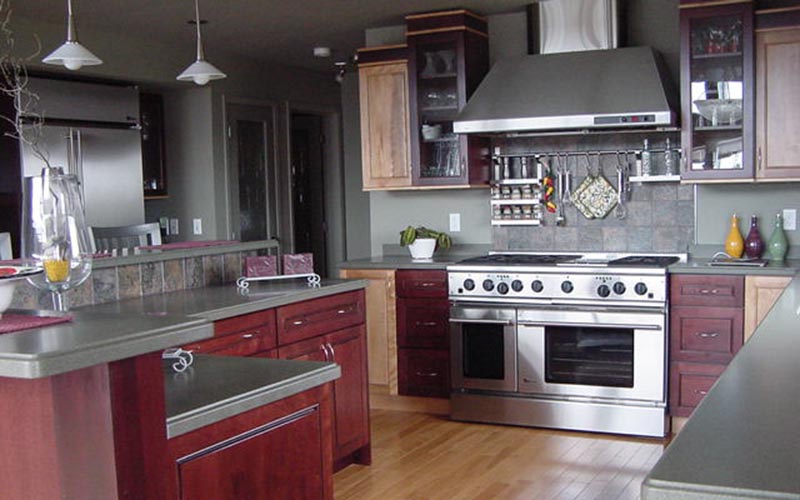 LANDSCAPING, DECKS & OUTDOOR SPACES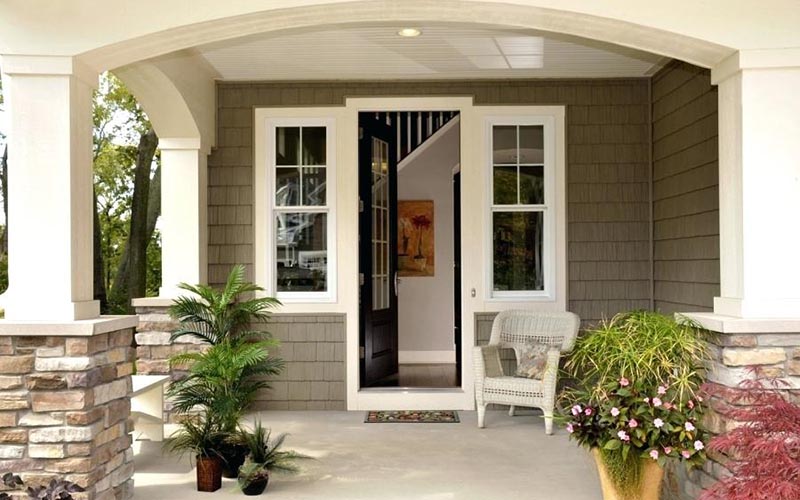 SOME OF OUR COMPLETED PROJECTS
SOME OF OUR COMPLETED PROJECTS
Trust is just one of the things we build well.
For over 30 years, Dave Maddison General Contracting has been building trust from the ground up with a simple principle: building a new home should be a pleasurable and rewarding experience for the customer. It is our goal to ensure our customers' visions come to life, while simultaneously providing the highest level of customer service and expert craftsmanship. Located in Hastings, Ontario, we serve Hastings, Norwood, Havelock, Campbellford, Stoney Lake and the surrounding areas.
Contact Us
(705) 304-1764
"For more than 25 years, Dave Maddison has been our "go to" contractor for everything from carpentry to tiling to general repairs and the quality of his work has been so consistently high that we hired him to build our permanent home on the river 10 years ago. It was a great decision. He and his crew are meticulous about everything from concept to clean-up and there's almost nothing he can't do. Demands on his time are high but he's always there in an emergency and we continue to rely on him for follow-up projects and expert advice."
"Dave does great work. He is thorough and likes a clean work area. He is very precise when it comes to measuring so that he only wants to cut once. He built my house and I could not have asked for a better job. He is up front and honest with clients. He will work to keep you in your budget. "
"For the past 14 years I've used Maddison Construction for countless projects and they came through for us by completing these projects within tight timelines and budgets. Your employees were professional and respectful of the need to do a quality job while not impacting my family's enjoyment of the family cottage. I can always trust you to be fair and honest.  Maddison Construction has made me feel like a highly valued customer and I will certainly continue to use you for future endeavors, as well as continue to recommend you to others. "
Let's Build Something Together.
Do you have a home improvement or a new addition planned? Do you dream of a relaxing lakefront home? Get in touch and tell us your ideas. We'll be happy to give you a quotation and maybe even a bit of inspiration!
Dave Maddison
General Contracting Ltd.
Hastings, Ontario, Canada